Yesterday, while shopping, I picked up a gadget advertised on TV as being able to cook pasta, vegetables, etc without heating on a stove- just boiling water. Today I was thinking about dyeing some sock yarn so I could finally start the Dobby socks I've been wanting to make for ages. Light Bulb Moment. I'd dye the yarn in the Pasta Chef!
The steps seem pretty simple. Now watch as I try my own way...
Step 1: Place wet yarn in Pasta Chef's thermal tube.
Step 2: Put in kool-aid packets (1 lemon lime, 1 changin' cherry)
Step 3: Pour in boiling water, snap on lid.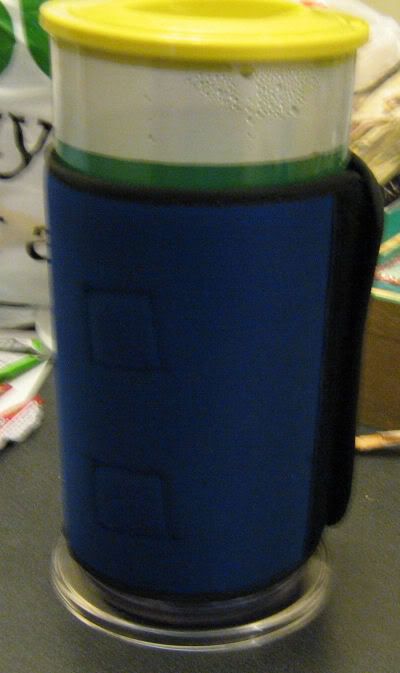 Step 4: Put on thermal protective sleeve (to keep the heat in? or to protect my hands?)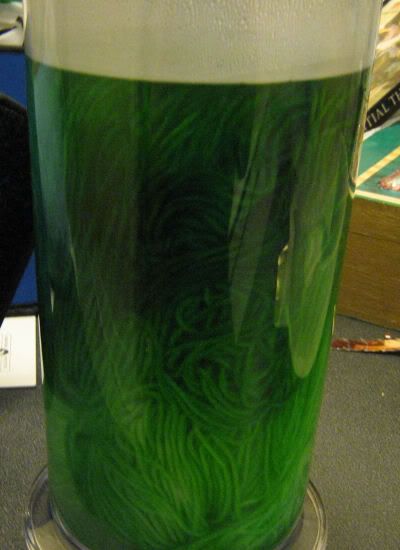 Step 5: When Water is clear, strain.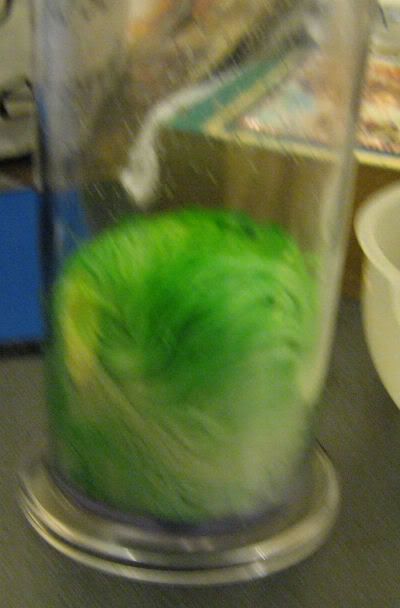 Hmmm....we seem to have a problem....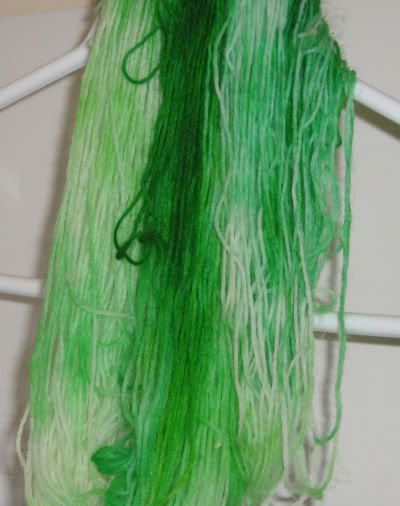 The final result. Lesson learned? While the Pasta Chef does work, the powder needs to be stirred into the boiling water and THEN the mix poured into the tube :) Oh well, it'll be an interesting varigated yarn to use...just not for my Dobby socks. *sigh*